Manchester Metropolitan University Wednesday 5 December 2018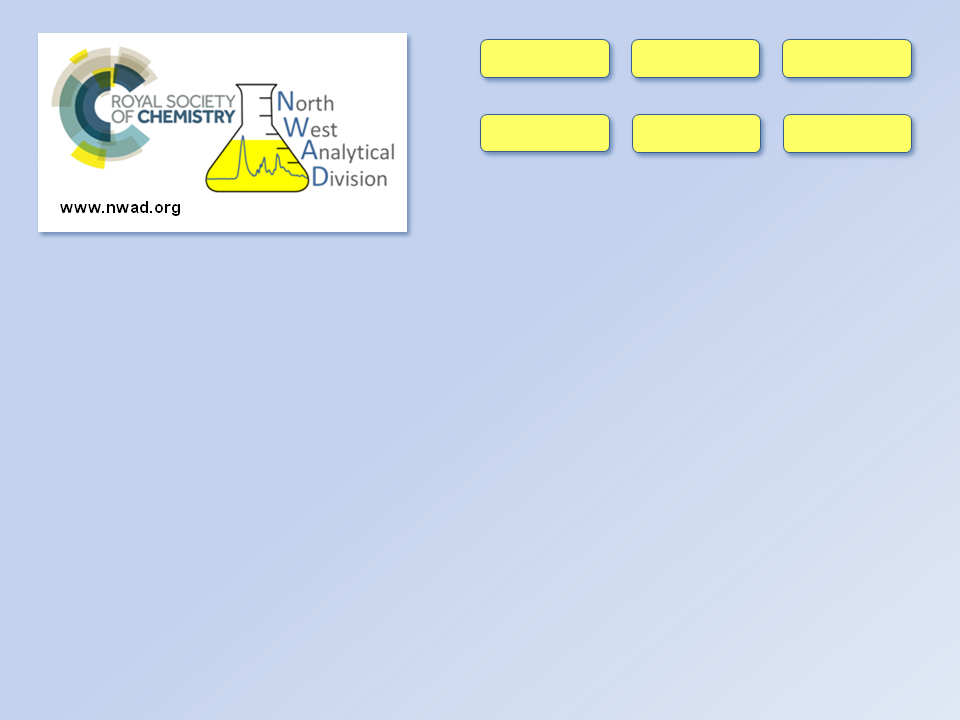 Other scientific and social meetings are being planned and information about our future meetings will appear on this website
Christmas Lecture and Buffet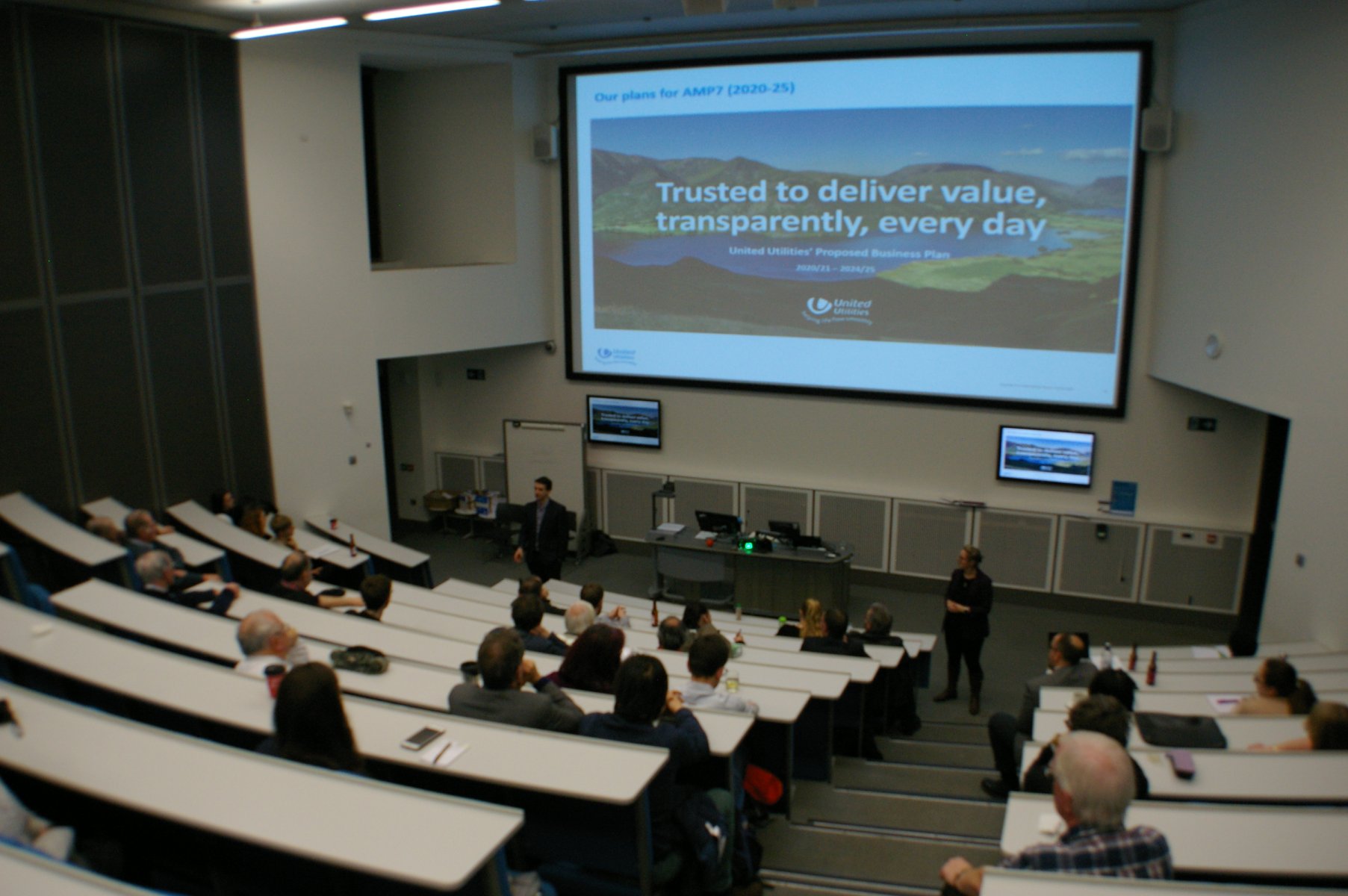 NWAD members and their guests enjoyed an interesting and informative lecture by Dr. Sam Fox from United Utilities entitled "Improving Water Quality from Crewe to Carlise - a systems thinking approach". Following the lecutre there was a lively question and answer session after which all those present congregated for a tasty hot buffet meal during which the discussion continued.
Long Service Members Lunch
Vicars Cross Golf Club, Chester
Wednesday 5 June 2019
The 34th NWAD Long Service Members Lunch was held at Vicars Cross Golf Club (near Chester) on Wednesday 5th June 2019. 30 NWAD long service members and guests enjoyed a very pleasant meal and the opportunity to meet up again with friends and former colleagues, catch up on news, and share their reminiscences.
click here to see some photos of this event