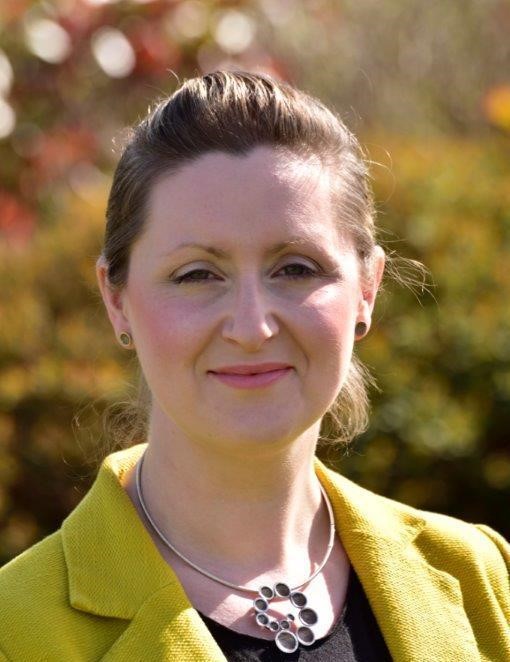 Dr. Clare Rawlinson Malone is a Senior Research Investigator at Bristol-Myers Squibb, bringing drugs to clinic and marketplace through development of enabling pharmaceutical formulations. She leads a group that develops analytical methods to guide design and control quality of formulations within Oral Product Design and Development . This supports portfolio execution by assessing key performance indicators including dissolution mechanisms, degradation within drug product, and robustness during scale-up.

Research interests include development, exploitation and characterisation of amorphous materials in drug-polymer systems, novel polymers and co-crystals. Recent work has focussed on assessing dissolution performance of spray dried dispersions. She has previously worked as a Lecturer at Reading and Bradford Schools of Pharmacy, and retains academic links as a Visiting Research Fellow at University of Reading.

Clare was elected to the NWAD Committee in 2013 and has served as the Chair since 2017.